Celebrating Engineers Week by Celebrating Our Engineers

Engineers Week is on the week of February 20th and it was founded by the National Society of Professional Engineers (NSPE) as a way to increase understanding and interest in both engineering and technology careers in general. Without engineers, the world's problems continue to be problems.
This year, we thought we'd honor the age-old engineering concept of K.I.S.S. That is, keep it simple, stupid. Joking aside, sometimes you just need to get straight to the point. This year, we asked a few of our engineer's some questions and they gave us answers.
Matt Williams
Structural Engineer/Project Manager
Who Inspires Matt
"My dad is a civil engineer, recently retired, and ultimately he is the reason I ended up as a civil engineer. I've always looked up to him as a great role model in all aspects of life.
I considered being an engineer off and on as I made my way through school, although I dreamt of various other careers as well. Yet, being an engineer is something that was constantly on my mind.  I was interested in the work my dad did and found it interesting to go to his office. His shared passion for problem-solving is something we can connect on."
What Made Matt Want to Become an Engineer
"Growing up, I was into building-type toys, problem-solving, and really interested in math and science in school.  Growing up to be an engineer was always something I could see myself doing. Anything construction-related was something that I found fascinating, so looking back, becoming a civil engineer was the obvious career."
How Matt Found Himself at BFW/Marcum
"In my junior and senior year of high school, like many, I was thinking about where to go to college and what major to consider. I was considering going into architecture or engineering. After taking some college campus tours, and meeting with college advisors, I ultimately decided to pursue engineering. Once I was into my engineering classes, I determined that civil engineering was the path I wanted, after starting in mechanical engineering. After getting my degree, BFW/Marcum eventually came knocking.
Matt's Advice to Aspiring Engineers
"There will be a big demand for engineers soon and getting an engineering degree will be a great career path. So, if you are interested in problem-solving, enjoy math and science, then I strongly consider an engineering degree.
Also, don't feel like you have to figure out exactly what you want before college. I changed majors in college, and I have worked in several industries within the engineering discipline and it all fit into my career path."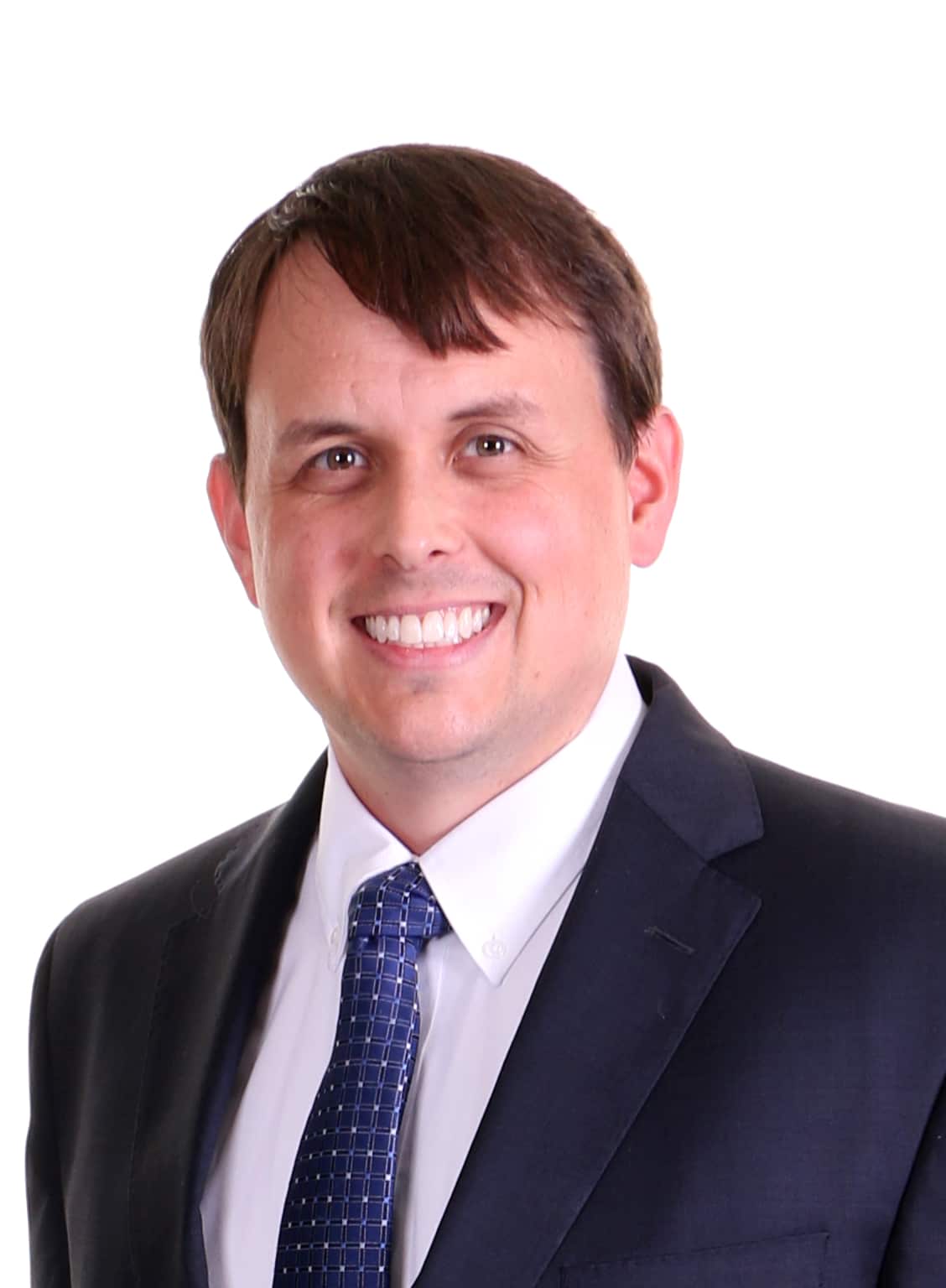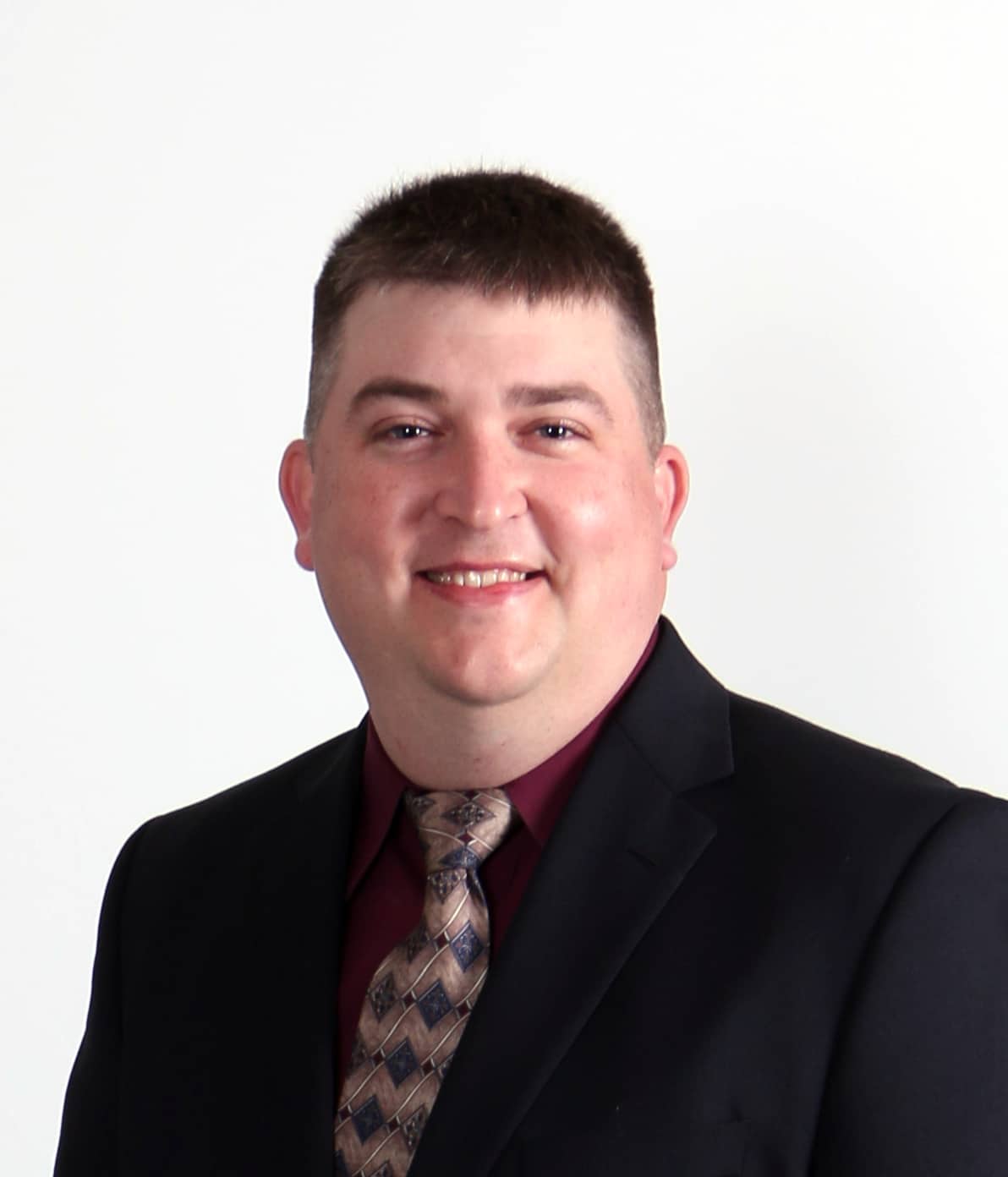 Bryan Atkins
Mechanical Engineer/Project Manager
Who Inspires Bryan
"MacGyver.  Give that guy a paper clip, duct tape, and a shoelace and he'll build you an airplane."
What Made Bryan Want to Become an Engineer
"Not always, in high school, I thought about it and started researching it and decided to give it a try."
How Bryan Found Himself at BFW/Marcum
"I took a variety of classes in high school.  I did enjoy the drafting classes and I think that's what lead me to engineering.  All the classes I took in college after the first couple of years of general education were engineering related."
Bryan's Advice to Aspiring Engineers
"You need to be good in math and science but having a working background in other areas doesn't hurt to be well rounded."
Stacy Earnhart
Resident Engineer/Project Manager
Who Inspires Stacy
"Not until I started my internship in college did I really know any engineers.  However, during my three years interning I was able to work with many engineers who each in their own way were an inspiration to me.  Some in how they passed along their extensive knowledge, some in how that went about doing their job and others in how they treated the people who worked for or with them."
What Made Stacy Want to Become an Engineer
"I started looking at engineering as a career in high school.  I knew that I was pretty good at math and went from there looking at career options, engineering felt like a good fit."
How Stacy Found Herself at BFW/Marcum
"I went to a very small high school, instead of an honors program I was able to take classes at a local community college.  I was able to take a variety of courses and figured out that math was my strength.
Looking through courses offered at different schools, the engineering classes really caught my attention, and thought it would interesting.  Also, based on the cost of college the salary looked good to me.  I guess I was figuring return on investment before I knew what it was."
Stacy's Advice to Aspiring Engineers
"The hard work is worth it. I look back on my career and the projects I have had the privilege to be a part of and some of the experiences I have had, it has truly been interesting and amazing."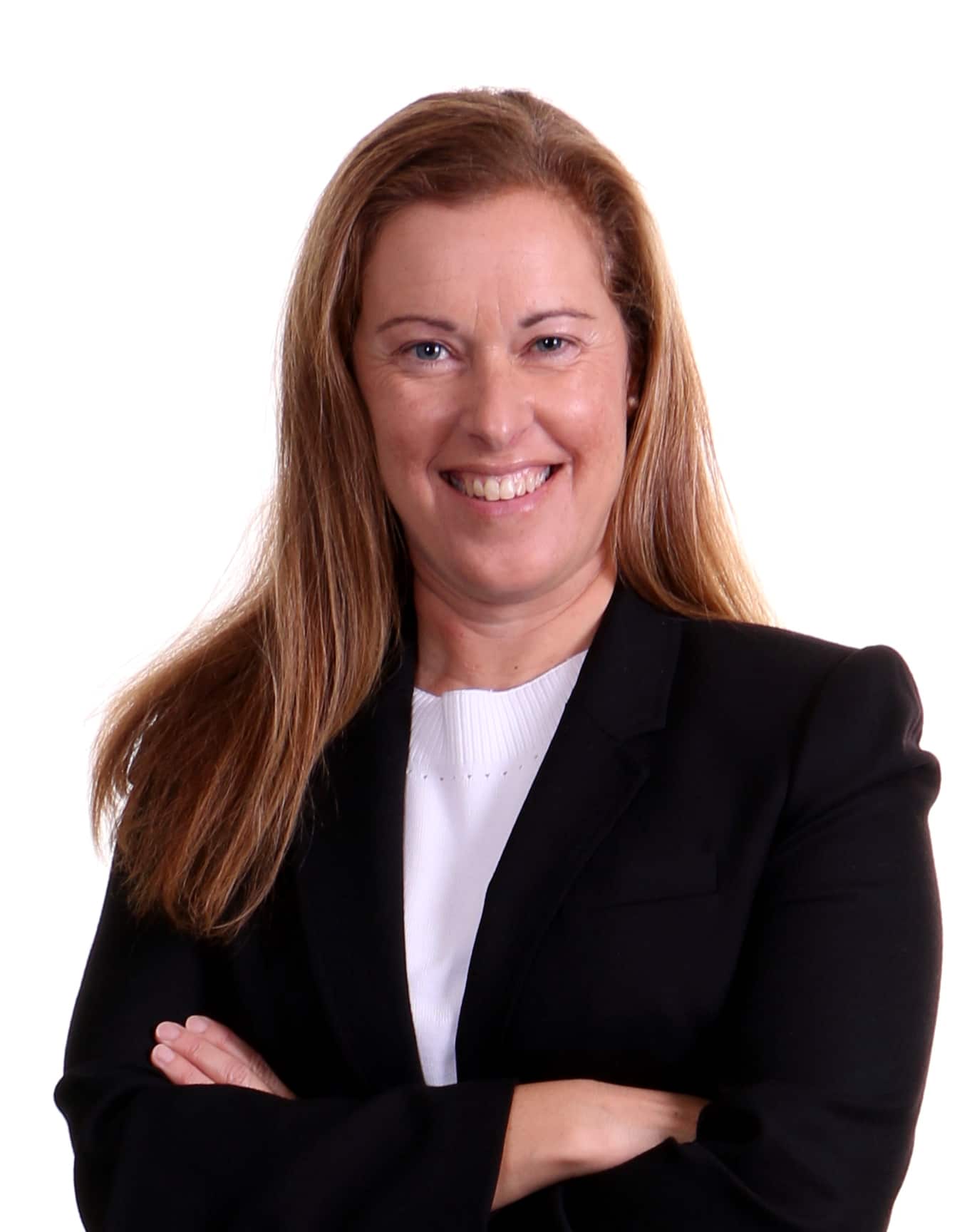 Here's to the Engineers of the World, & Cheers to the Future Ones
Engineers week shows us what we can accomplish, and gives us hope for the future while doing so. Not only do we have the best minds in the world solving our problems, but education and awareness of STEM have never been more highly-regarded and available.
Cheer's to the future engineers among us. Along those lines, we've also written a piece that celebrates Girl Day, which corresponds to Engineer's Week and emphasizes spreading STEM awareness and resources to young women in the hopes that they, too, join our ranks. Take a look, and have a happy Engineer's Week!