We try to do one thing perfectly: provide an excellent customer experience. Construction is a journey—a lot can be lost in translation along the way. Luckily, we've been doing this a while, and from beginning to end, we pride ourselves on the quality and accuracy we deliver. Construction can take many forms and has numerous moving parts. Often, our clients aren't sure of the complete breadth of our services. Our dedication to an excellent customer experience involves ensuring our clients know that we're a multi-faceted, multi-disciplined team that can do a lot for you, maybe even more than you know.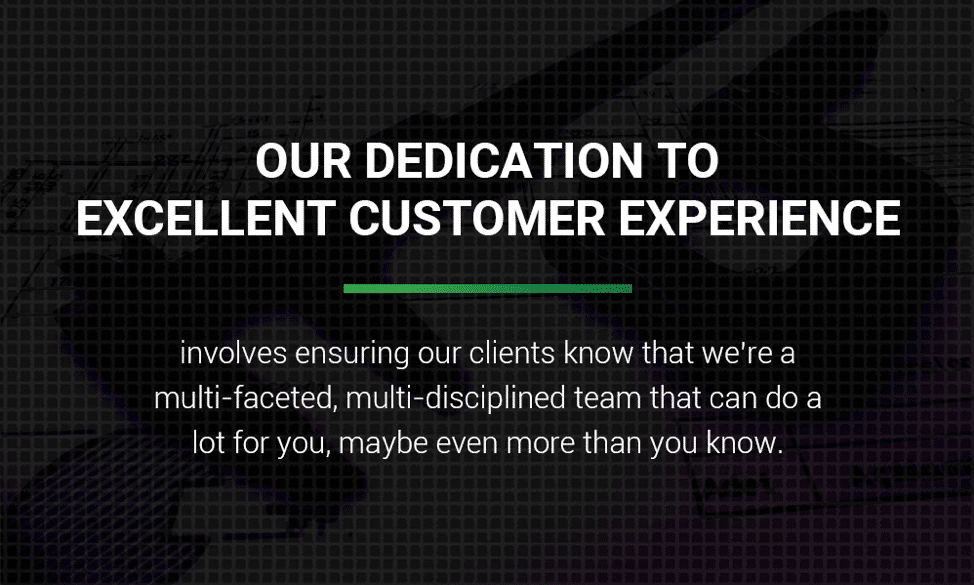 Our Expertise Covers Many Disciplines
Our diverse team of civil engineers, land surveyors, hydrologists, and a multitude of other experts span the states of Kentucky, Illinois, Tennessee, and Missouri, and we have decades of experience in public and private civil engineering and site development. We'll be the planners and the executors of your project, and, with our vast experience, comes problem-solving skills like no one else can provide. Our services are vast and always expanding:
Transportation Engineering
Geospatial Technologies
Civil & Site Design
Structural Engineering
Mechanical Engineering
Electrical Engineering
Plumbing Design
Geotechnical Engineering
Environmental Engineering
Special Inspections
Construction Materials Testing
Industrial Design
We Have Engineers that Are Experts in Every Field
Be it transportation, structural, mechanical, electrical, or industrial, we have a team of more than thirty experienced and licensed professionals to develop and execute your project. This skilled team comes from many different disciplines. They work hard and pride themselves on having the ability to solve any problem while providing an excellent customer experience. When you consult with us on a project, you're getting the best and most knowledgeable experts working alongside you. No matter how niche your needs are, we have someone on our team with the experience to rise to the challenge.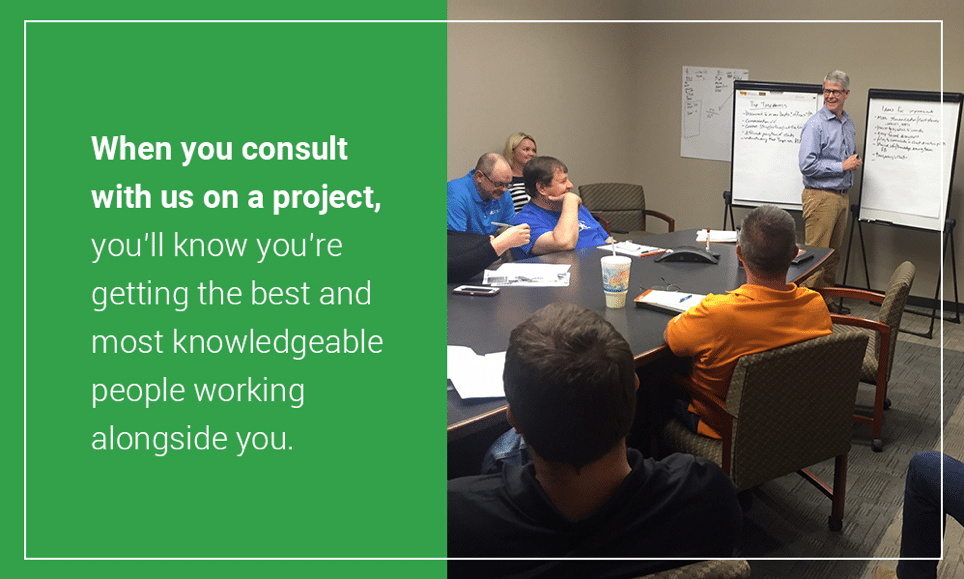 Innovation Is Always on Our Minds—We Invest in People & Technology
A company that doesn't innovate will stagnate. We're not ones to rest on our laurels—to do so in our industry is to lose ambition and ultimately lose credibility and the knowledge that comes with constantly challenging yourself.
To us, innovation takes the form of long-term investments. We're not satisfied by simply looking at the day-to-day, nor are we only concerned with revenue milestones. Instead, we think longer term, in the people that make us great, and the technology that supports their efforts.
Mark, our Executive Vice President, is our visionary and go-getter, and he always keeps his eye downfield. He's been the biggest advocate for our service and personnel expansion.
"We've added mobile LiDAR and mapping services along with two new offices in Springfield, Illinois and Cape Girardeau, Missouri as well as a soon-to-be office in St. Louis. All of this works together to provide a better client experience," states Mark.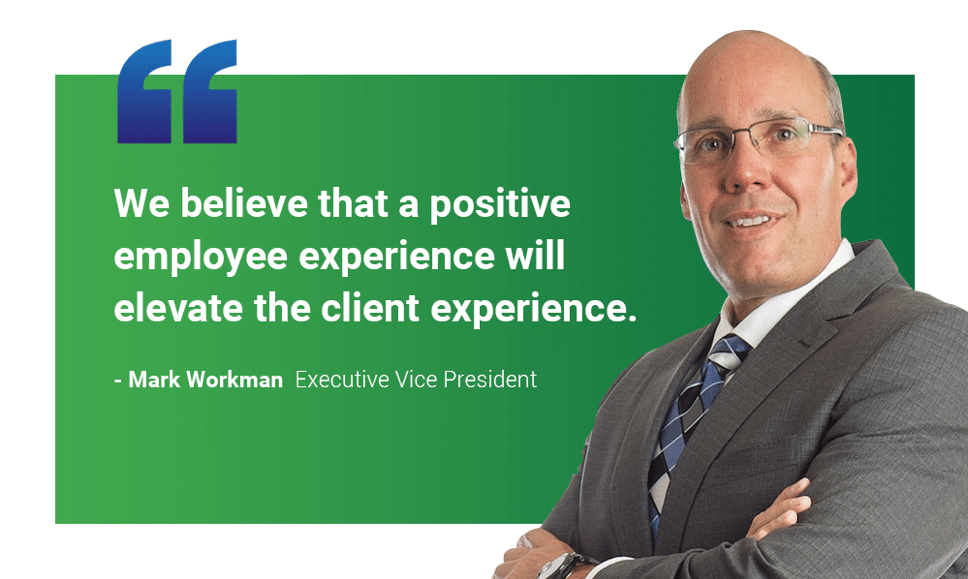 "Speaking of client experience: we believe that a positive employee experience will elevate the client experience. As the company provides a positive culture/brand, technology along with a positive physical environment employees are then empowered, enabled and engaged in a purposeful manner. Our current and potential clients will experience enhanced initiative, participation, response and outcomes that will exceed their expectations."
We Offer Many Services & We're Always Adding More
BFW offers a wide range of services, including engineering, urban planning, design work, material testing, and surveying. Our services are also ever-expanding, so if you're a past or potential client, feel free to reach out to us at any time. You might be surprised at the many ways in which we can offer our expertise. No matter what your needs may be, we can provide a consultation to lend our perspective and input.
Make no mistake—we invest equally in every service we offer, so you can rest assured that what you're receiving from us is unique, informed, and the best of the best.
Look to Our Experts
Our experts are always on hand to provide the best possible customer experience. With our immense pool of talented professionals, we can lend our assistance to virtually all facets of the construction industry, and our foundation of innovation also keeps us on the cutting edge of technology. You might be surprised at what BFW can do for you.